Lycii X Declan James Production Masterclass
Eight 1-hour Group Sessions (Conducted over Zoom)
Private 1 on 1 Marketing Strategy Advice
One free stem Master from Lycii and Declan James
Our personal production & composition secrets
Our favorite presets and samples
Access to a group of likeminded producers to keep you accountable
Personal feedback from Lycii, Declan James, and fellow students
Weekly Assignments to keep you on track
Advanced Chord Writing Techniques
Our Personal Mixing & Mastering Techniques
... and much MORE
Class will begin the first week of September. Once the class is full, students will vote on the day and time that group sessions will take place. All group sessions will be recorded and sent to students for download the next day.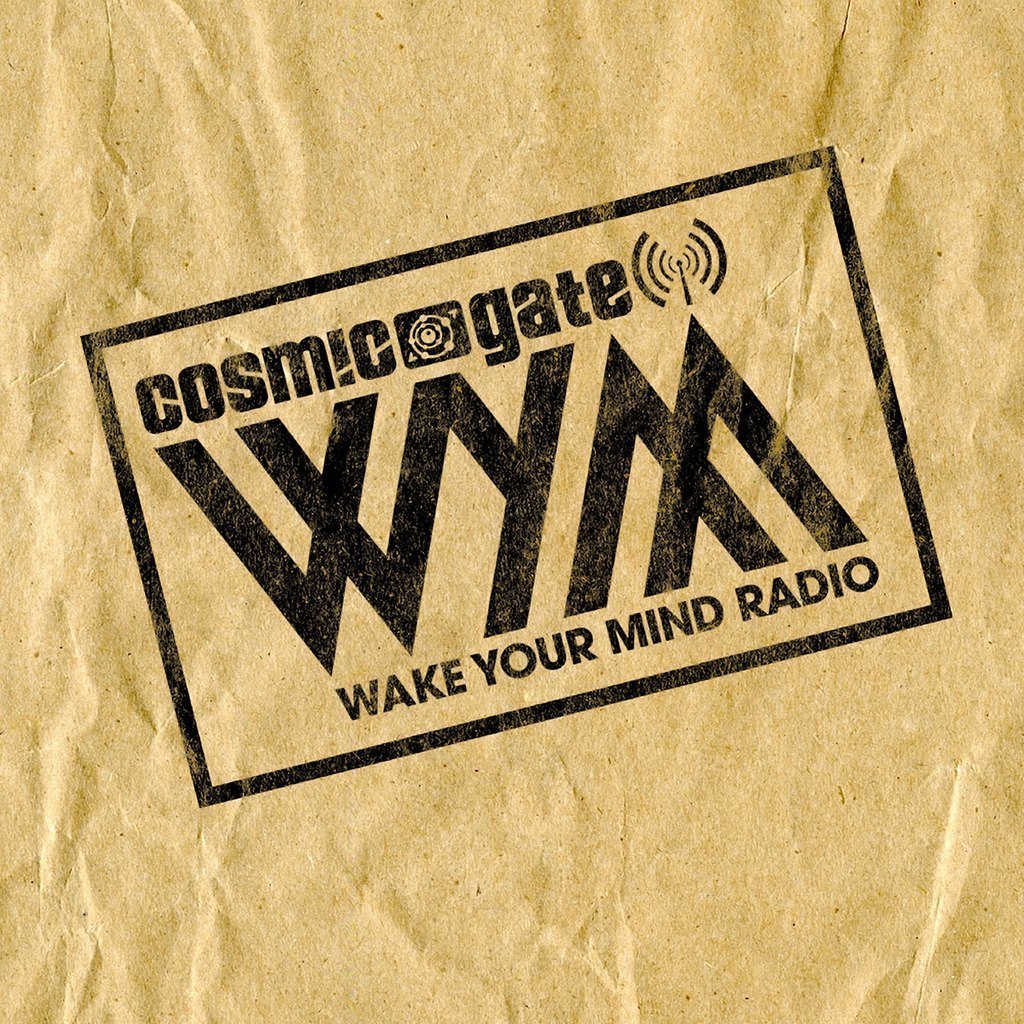 1 Hour Private Lesson
You have our undivided attention for 1 hour - we'll teach you about anything you want to know.